Plans
Leverage large & complex plans with unnecessary steps to provide a robust synopsis for high level overviews and successful outcomes.
Strategy
Iterative approaches to strategy foster fanatical loyalty and financial gains which further the overall value proposition — total World Domination.
Obedience
Organically grow the hostile world view of disruptive innovation via ideological conformity to empower our vision.
Domination
Bring to the table comprehensive win-win strategies to ensure proactive and complete domination of the entire globe.
Why work with us?
We are entirely focused on World Domination. We also like pizza a lot. If this appeals to you, we should meet.
Our pricing plans
World Domination isn't cheap. Help us reach our stretch goal of blowing up the moon.
Targeted Plot
5 Person remote team

5 Cool catchphrases

1 Commemorative plate

1 Somewhat explosive device
Buy now
Small Insurgency
12 Person squad

6 Attack badgers

200 Danke memes

1 Akula-class nuclear submarine
Buy now
Worldwide Campaign
500 Person force

Several laser sharks

Access to our secret island base

2 Orbital satellite cannons
Buy now
Our team members
Great teams aren't born. They're grown in a lab. Our Cas9 cloning facilities are unrivaled.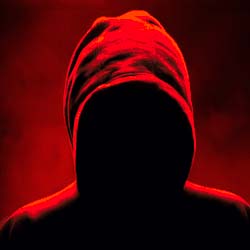 Dr. Nope
Command & Control
███████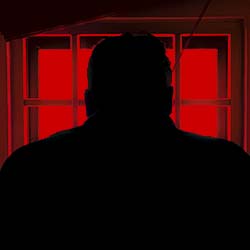 Sus Picklebottom
Operations & Stealth
██████████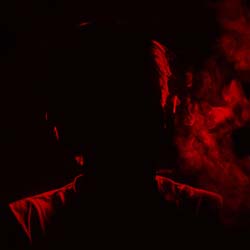 Goldtendies
Lead Scientist & Head of HR
██████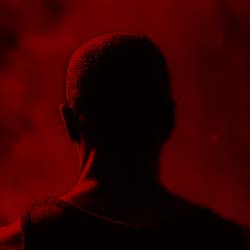 Block Chainsaw
Engineering & Logistics
████████